Pathologists 2017 Meeting &amp Hospitality
Address
Welcome to the Official attendee housing site for the CME Accredited Annual Congress on Pathologists 2017.


The conference will take place in the following location :

Embassy Suites LAX North
9801 Airport Boulevard
Los Angeles CA. 90045 USA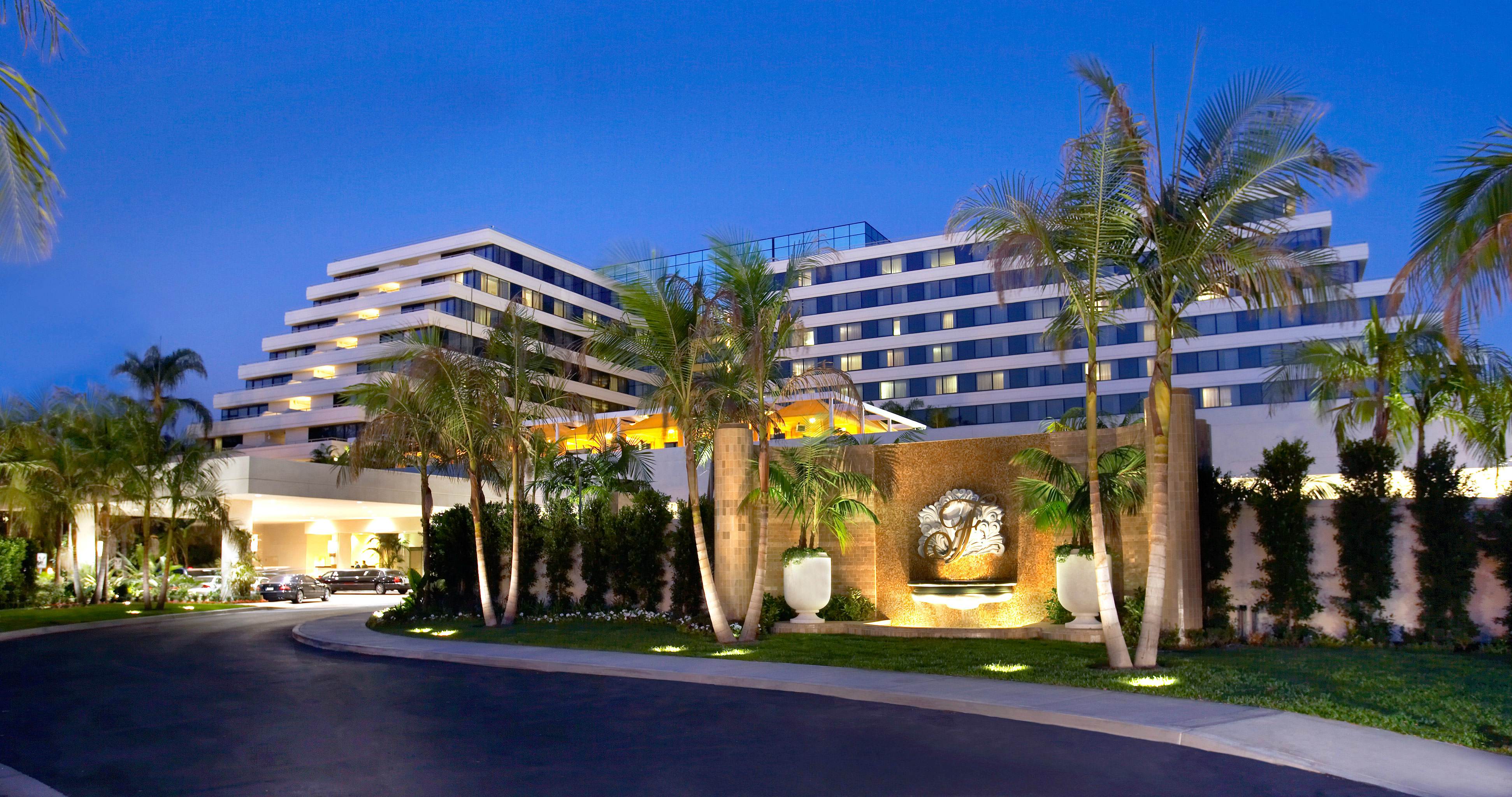 The City
No city in the country is more energizing than Los Angeles at this moment. In spite of culture depictions of Los Angeles as either amusingly superficial or obscurely tragic, the nation's second largest metropolis is a clear, deep, soulful, mixed city. It's home to year-round sprouts and enthralling street murals, melodic innovation and outcast art, deeply rooted groups and world-class sustenance cooked by chefs from around the world. The best challenge for guests is not what to do, but rather which adaptations of this vast city to grasp.

By settling on hard decisions, you will invest more time encountering a modest bunch of energizing neighborhoods— from Highland Park and Boyle Heights on the East Side to the unconventional waterfront enclave of Venice— and less of it sitting in activity, which is a grand thing. Since Los Angeles is an otherworldly place.
Directions
Los Angeles International Airport
Directions
Exit LAX onto E. Century Blvd. Turn left on Airport Blvd. Hotel is at the corner of Airport Blvd and 98th St. Free shuttle from LAX: exit terminal and look for red signs marked "Hotel and Courtesy Shuttles." Black bus runs a constant loop.
Distance from Hotel: 1 mi.
Drive Time: 5 min.
Super Shuttle Supershuttle.com
Rental Car Across from hotel
Taxi 20.00 USD
Walk 20 min walk
Get Turn-by-Turn Directions
Long Beach Airport (Daugherty Field)
Directions
Go south on E. Donald Douglas Dr toward Barbara London Dr. Turn right at CA-19/N Lakewood Blvd. Merge onto I-405 North toward SANTA MONICA. Exit Century Blvd and turn left. Turn right at Airport Blvd. End at corner of Airport Blvd & 98th St
Distance from Hotel: 21 mi.
Drive Time: 20 min.
Route Map